Looking to volunteer abroad as a group? Projects Abroad have many years' experience arranging tailor-made volunteer trips abroad for groups of five people or more.
Maybe you're a school or university group, a sports team or a business looking to give back? Group volunteering is a wonderful way to make a positive difference in a disadvantaged community while bonding with your companions and exploring a new culture.
Why organise a Group Trip through Projects Abroad?
We offer great flexibility and variety, and our projects run year-round. This means you can choose your start date and project duration.
Projects Abroad also offer a wide range of programmes, from Childcare to Conservation and more.
Each Group Trip is catered to your needs and interests. When you book, you can let us know if you have any special requests, and we will do our best to accommodate you.
We have dedicated support staff in each country to ensure a smooth and professional experience. They are available 24/7 to assist you with anything you might need.
The price of your Group Trip covers food, accommodation, airport transfers, and transport to and from your placement.
In your time off on weekends, we will organise exciting activities and trips so that you can all make the most of your time in-country.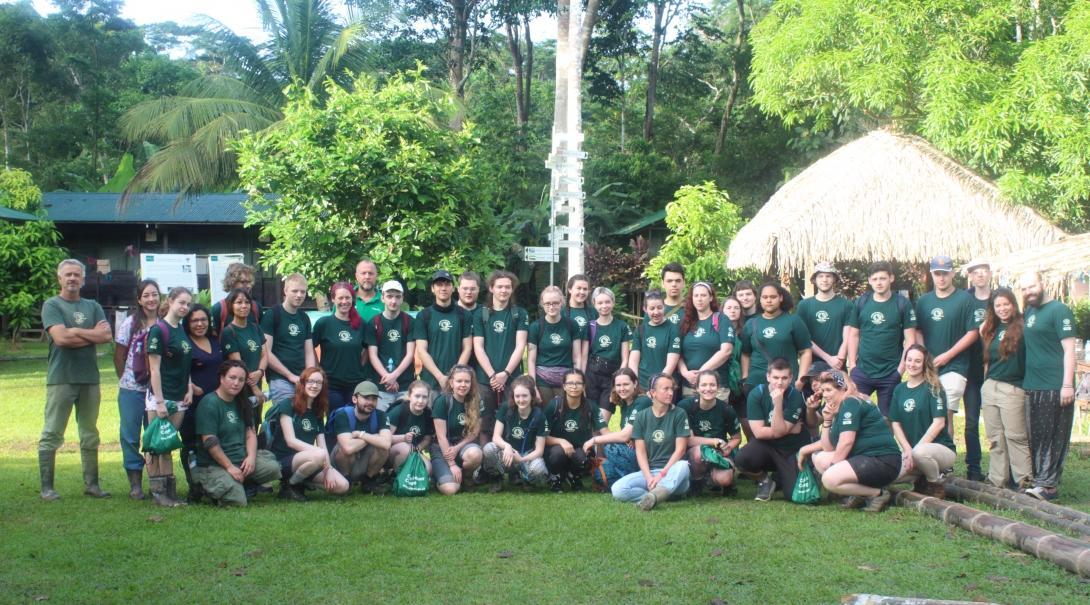 Our trips are suitable for groups from all areas of society: high school or college students on a summer break; students from a university department; sports teams; corporate groups or just a group of friends looking for a truly original overseas experience!
Projects Abroad is an embodiment of professionalism and excellent organisational skills. My main goal was to achieve all the CAS learning outcomes by students participating in a range of activities that cover the 3 strands of CAS which is Creativity, Activity and Service. Projects Abroad had activities planned and organised in an excellent time frame which enabled the students to achieve these goals. My students and parents are totally happy with the experiential learning that their children experienced in Krabi. The tears at the Care and Community centre speak a lot. The activities were very well-organised by Projects Abroad which gave the students of CIS ample time to plan strategies for the activities at the Care centre. Safety measures were very well taken care of by them which is evident from the snorkelling activity. The team of Projects Abroad are very disciplined and helpful. It was a privilege for me and the students of CIS to have had this opportunity to be at Krabi with the team of Projects Abroad. CIS hopes to do many more group trips with Projects Abroad.
- Ms. Asha Samuel - CAS Coordinator, Canadian International School, Bangalore.
Read about the experiences schools had with us:
Next Steps
If you are interested in volunteering as part of a group, you can visit our main Group Trips website, or contact us on:
011 40079295
or email:
Get in Touch
to start planning your project